See below for our current listing of David's presentations, RetroSuburbia workshops, house tours and other Retrouburbia-related events.
Check out David Holmgren's interstate tour/ RetroSuburbia Roadshow.
Are you hosting a RetroSuburbia event we should know about? Pls let us know.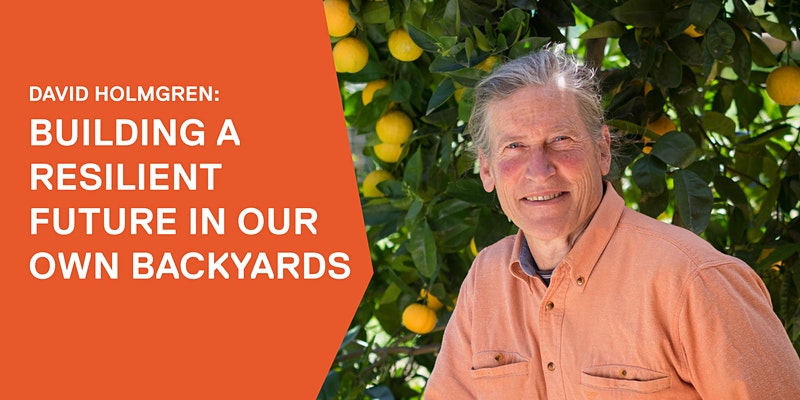 28
July
06:00 PM - 07:00 PM
Bendigo Library
259 Hargreaves Street, Bendigo, VIC 3550
Learn more about permaculture as a realistic, attractive and powerful alternative to dependent consumerism. About this event Meet and hear from David Holmgren, co-originator of the permaculture ...
No event found!