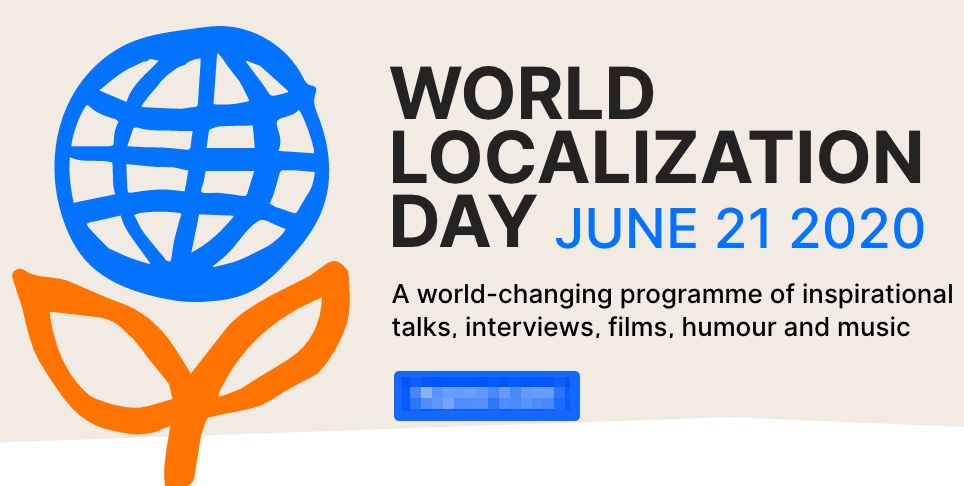 Date
Jun 21 - 22 2020
Expired!
Cost
Free - Pay what you can
World Localisation Day

Global to Local
Be part of this progressive, inspirational and life-affirming movement for change!
After COVID-19, we can return to stressful disconnected lives and climate catastrophe or we can slow down, scale down and rebuild our connections to each other and to the Earth.
This online event will include Talks and Discussions interspersed with Music Celebrity Endorsements, Animations and Political humour. There will be a live Q&A discussion forum.
Presenters include: Noam Chomsky, Vandana Shiva, Jane Goodall (tbc), Helena Norberg-Hodge, Joanna Macy, Charles Eisenstein, Brian Eno, David Holmgren, Gail Bradbrook, Chris Hedges, Iain McGilchrist, Johann Hari, Alice Waters, Pat McCabe, Alnoor Ladha, Bayo Akomolafe and many more.