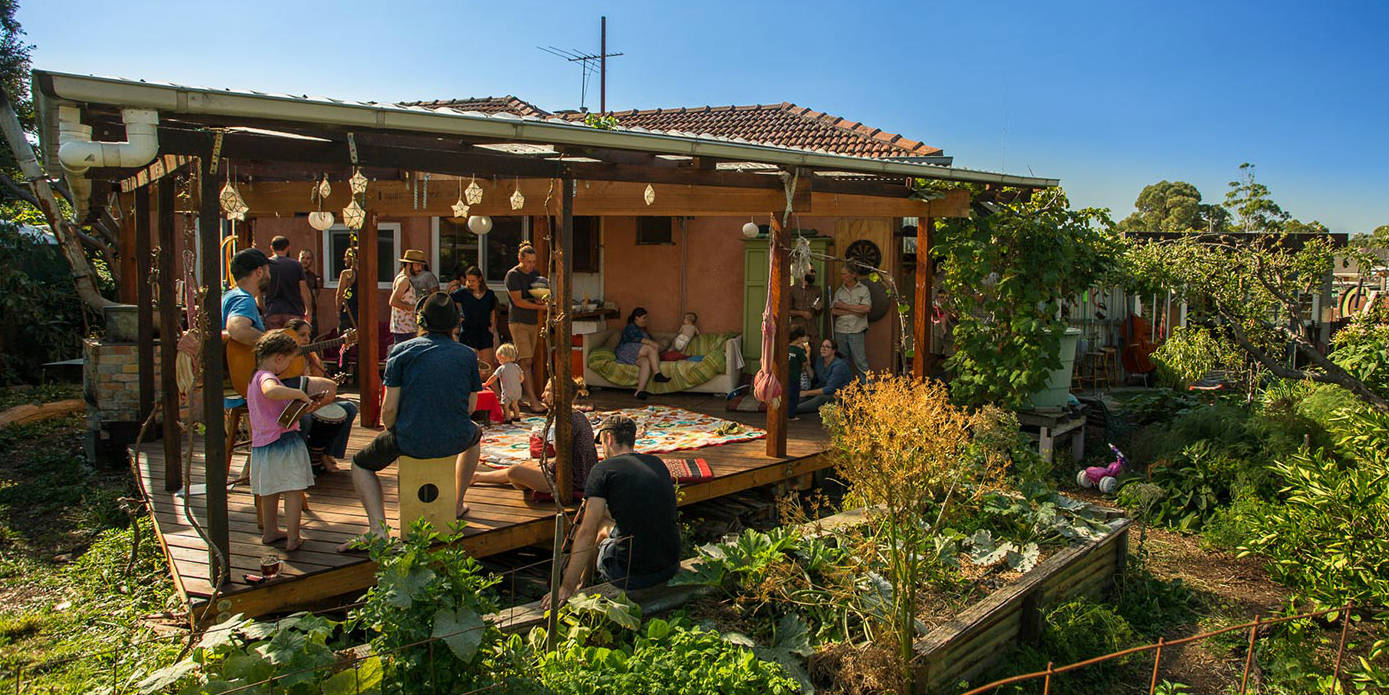 Date
Mar 14 2018
Expired!
RetroSuburbia: Action, Resilience & Alternative Solutions
In this free seminar, David Holmgren will be discussing how permaculture perspectives and practices can be used to retrofit the suburbs for a resilient future.
His new book RetroSuburbia describes the designs that Australian householders can implement to live well while reducing debt by making better use of the house, growing food and other activities that kick-start the household non-monetary economy to become more productive and resilient to uncertain futures.
By focusing on what households can do rather than community or government, it promises more immediate rewards and learning to help in a wider social transition once more people wake up to the urgent need for radical changes in the ways we live to effectively address uncertain and challenging futures. In the process, Australian suburbs, as well as regional and small towns, can be transformed to become productive and resilient landscapes with a renewed community economy.